Students, alumni, and the Pittsburgh community are welcome to join us for a conversation about social innovation and impact. Join us for a conversation with UpPrize winners. Hear about their journey to solve some of our community's most pressing problems, the lessons they've learned along the way, and what's next on their horizon.
Please register on this page to attend.
Where:
Pitt Campus, O'Hara Student Center, 1st Floor, Dining Room

When:
Wednesday, November 20, 2019



5:30 p.m. - Registration and networking reception

6-7 p.m.- Keynote + Fireside chat

7-7:30 p.m.- Networking
Panelists:
Shimira Williams, CC Busy
Brenden Quay, Hibersense
Sanna Gaspard, Rubitection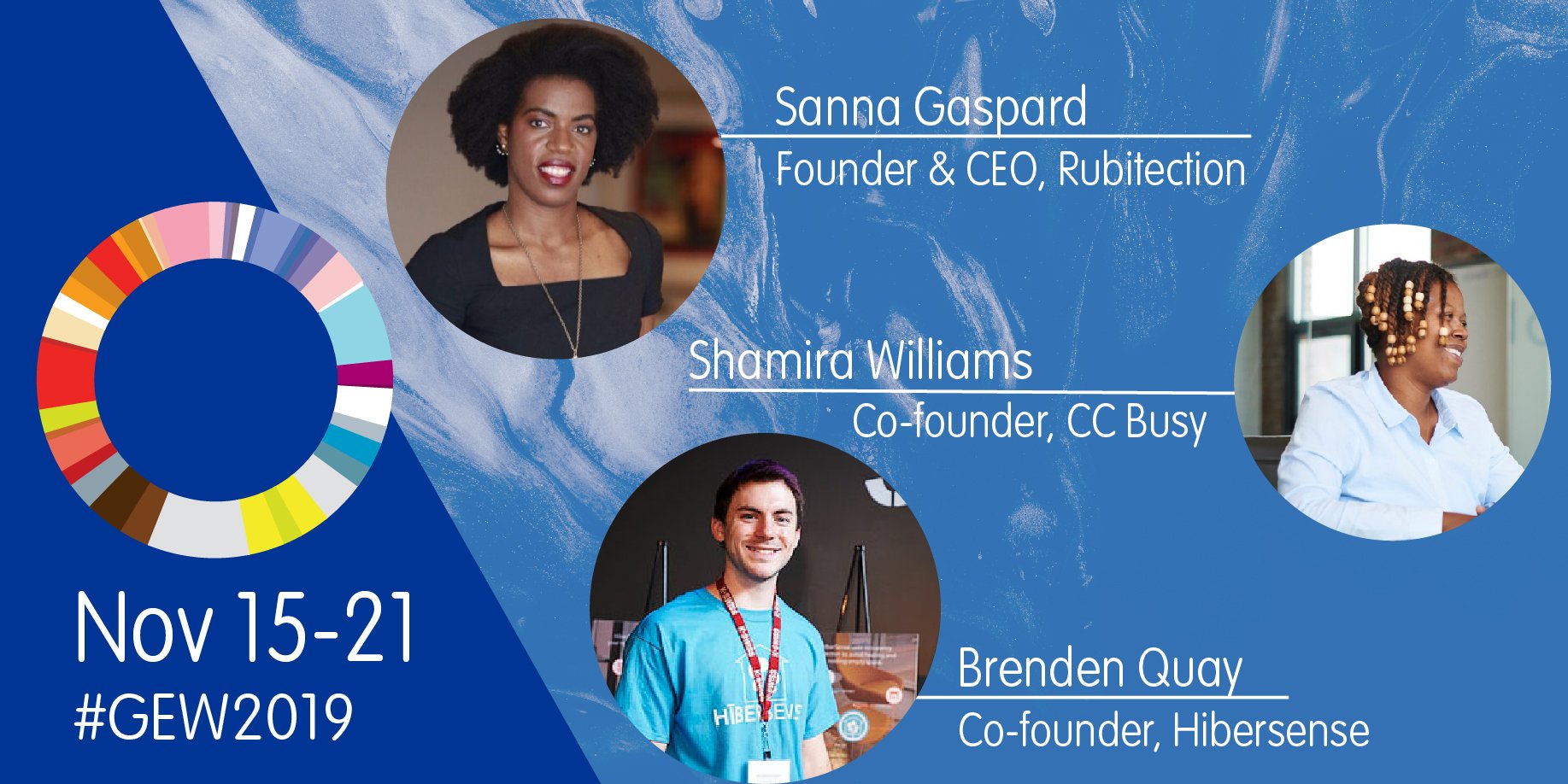 What's UpPrize?
UpPrize is a social innovation challenge that creates cross-sector partnerships to solve some of our community's most pressing problems. They invite nonprofits, start-ups, established firms, students and government agencies to apply. The total of all the awards given each year is $300,000.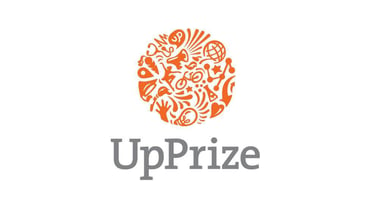 In 2018, we welcomed Thread International to the stage! Check out their journey from inspiration to impact by watching the video below.

We've also welcomed 2017 CNN Hero & Pitt Alum, Samir Lakhani from Eco Soap Bank, to the GEW stage! Check him out here!