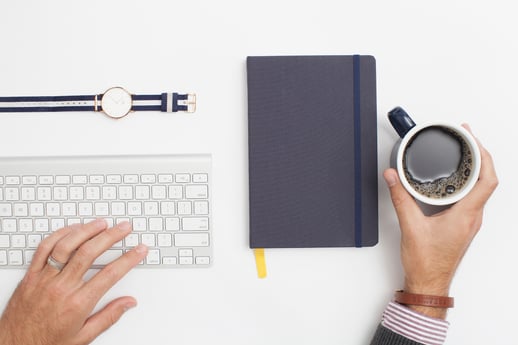 January 22, 2020


How to Start a Business on a Student Visa

CMU, Newell Simon Hall, Room 3305
5:30-7 p.m.
Join top immigration and startup lawyers for a valuable Q&A on how students can start a business without violating the terms of their visas.
---
February 18, 2020

Protecting Your Intellectual Property

Pitt Barco Law Building
5:00-7 p.m.
Join top IP lawyers for an interactive seminar and workshop on how to protect your intellectual property rights; how to handle intellectual property created by employees; and how not to infringe on the IP rights of others.
---
March 19, 2020

Top Ten Mistakes Startups Make
CMU, Tepper Quad, Swartz Center (3rd floor)

5:00-7 p.m.
Learn from a panel of lawyers and clients about how you can avoid making the top 10 startup mistakes.
---