Thank you for your interest in being a part of the innovation and entrepreneurship ecosystem at Pitt!
You can help to foster the culture of innovation and entrepreneurship at Pitt.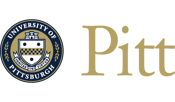 Please fill out the form on the right so we can better understand how you would like to be involved.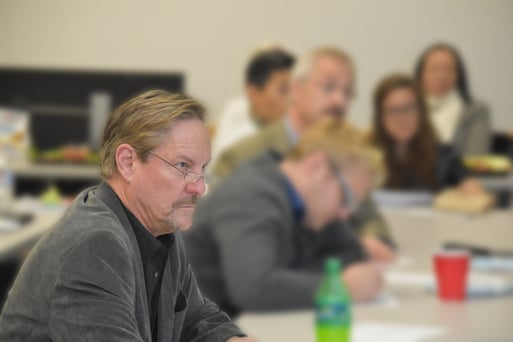 Panther Innovation Network
Innovation and entrepreneurship are of great importance at the University of Pittsburgh.
With the depth and breadth of research and development done at Pitt, it is imperative that we encourage our students, faculty and staff to think in terms of impact, in both social and economic development.
In order to see Pitt innovations get out into the market and benefit their intended users, as well as develop budding entrepreneurs, we need to look outside the campus for support and expertise. We recognize the vast knowledge that exists among our alumni and we encourage you to consider how you can be part of the innovation ecosystem at Pitt.
Whether you are a successful entrepreneur or investor looking for a technology to license, have experience in a particular market or can offer assistance in your specialty area such as marketing, finance, or engineering, you can help to foster the culture of innovation and entrepreneurship at Pitt.
About the Innovation Institute



From educational programming for faculty and students, to building strategic partnerships with industry experts and local entrepreneurs, the Innovation Institute has worked to create a culture of innovation and entrepreneurship at the University of Pittsburgh since the Institute's inception in 2013.
The efforts of the Innovation Institute have translated into countless invention disclosures and startups, as well as an increased participation in educational programming and business pitch competitions.
We strongly encourage alumni, community and industry involvement in Pitt innovation.