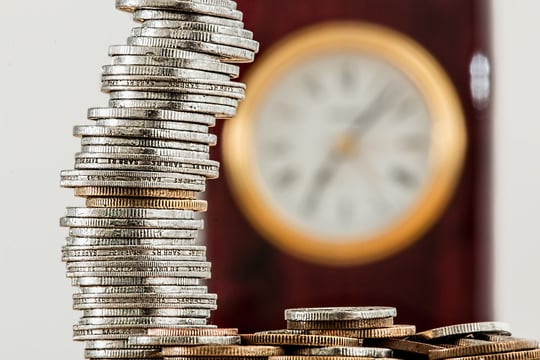 Preparation: The Money Table Investors' Bootcamp

Training for the teams

Friday, November 10, 2017
Pitt campus, Alumni Hall, Room 532
5 - 7 p.m.
Mock Investor Competition with CMU: The Money Table
Saturday, November 11, 2017
CMU Campus, Gates Room 6501
8 a.m. - 1 p.m.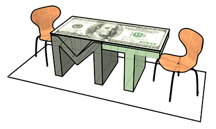 ---
Teams will be announced at the Investors' Bootcamp! (Attendance on both days is required.)

---
Apply as an individual!
Space is very limited. You will be notified if you are selected. Date TBD.
Student organizers will put you into teams.
Application Deadline: November 3, 11:59pm
Questions? Email Babs Carryer at [email protected]

Download flier here.